Sorry, not currently available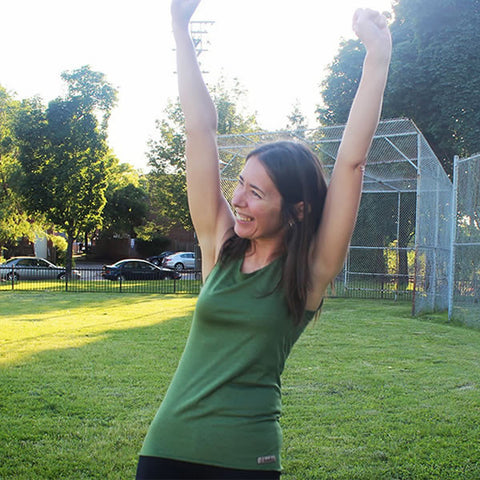 This clearance page contains the colour Navy in the size XS. Designed with comfort in mind, these versatile tank tops are made with a beautifully light-weight soft jersey knit fabric blend of viscose of...
Sorry, not currently available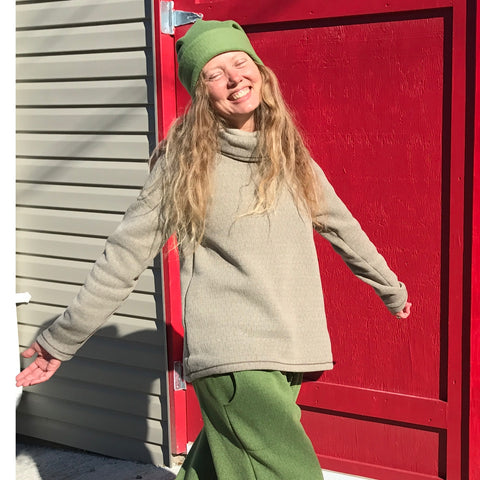 Miso: HIGH-Collared in Large. From November, 2017:Two Collar Choices for these raglan-sleeved sweaters (and yes, the raglan-sleeve style is the same as the sleeves on the tunics/sweater-dresses :-) Just shorter in the body than...